Reentry Support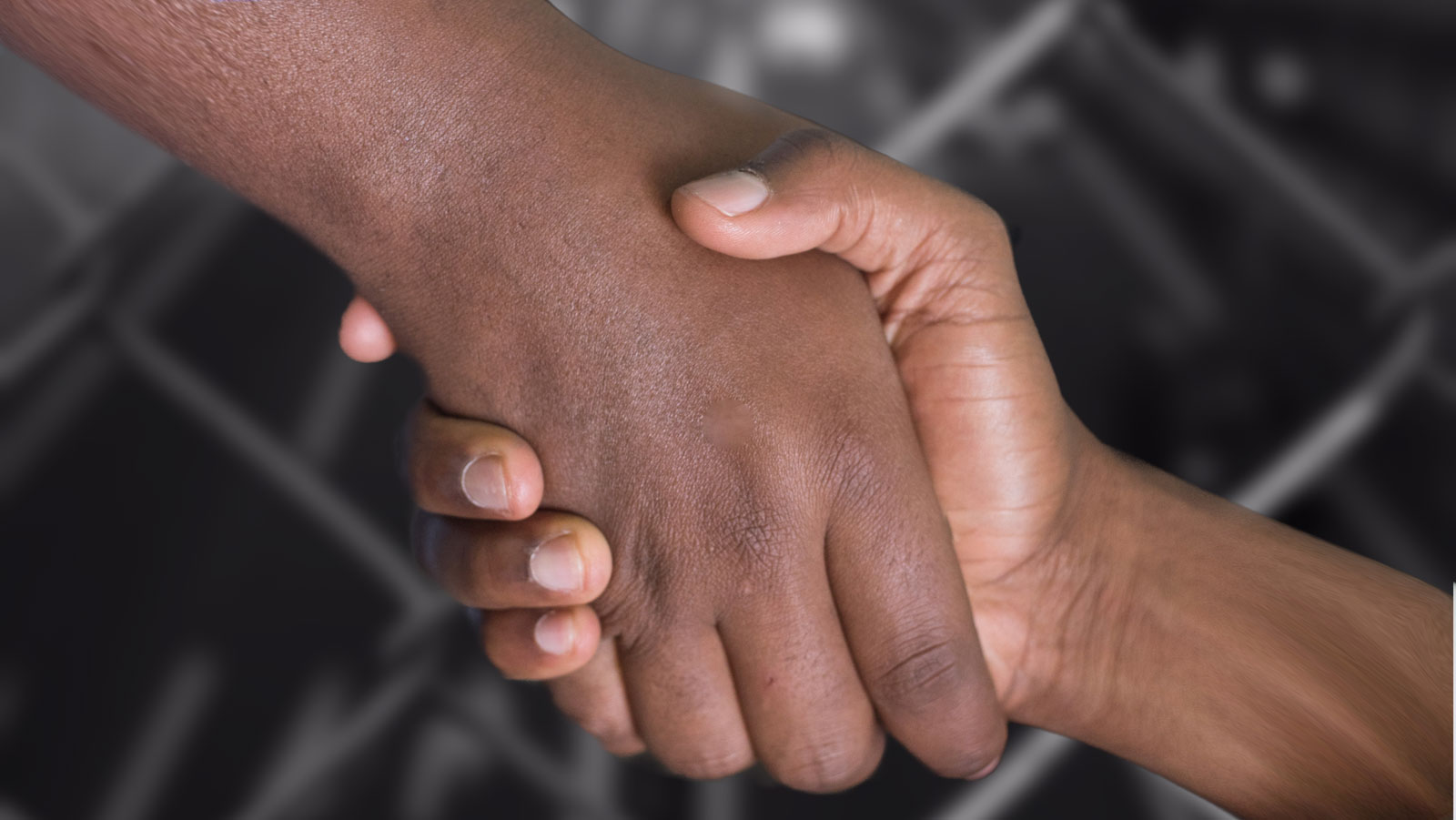 Do you or a loved one need help finding housing, employment or other support?
Get Reentry Support:
Personal one-on-one support from someone who understands reentry in ways only we understand.
Get help finding resources – like clothing, transportation, housing – from someone with lived experience who understands the barriers and needs.
Reentry (Re)Call is a weekly phone support circle just for us who have been formally incarcerated, whether it's been a few days since release or a few years. Call in and connect with people with the same life experiences as you, because we understand it in a way that other people don't. EVERY FRIDAY AT 6 PM
R.E.A.L. Sessions: Our reentry community gets together monthly, both formally and informally for connection, conversation and to help each other deal with the challenges and successes of reentry and life, regardless if you got out yesterday or have been out for years.
Inside Out Toastmasters, the first reentry Toastmasters club in the world that supports us [website]
Events Search and Views Navigation
No matching events listed under Reentry. Please try viewing the full calendar for a complete list of events.