The Freedom Project Community
Credible Allies Program The Credible Allies Program is a specific Safe Return Reentry...
Community News & Events
August 2022 Symposium on the February 2021 Washington Supreme Court decision invalidating the drug...
Reentry
$40 and a bus ticket Imagine what it would feel like to be removed from society because of...
Prison Programs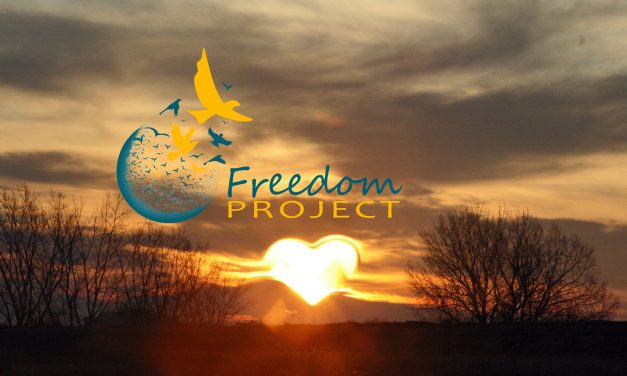 Nonviolent Communication Nonviolent Communication (NVC), sometimes called compassionate...
Racial Equity | Anti Oppression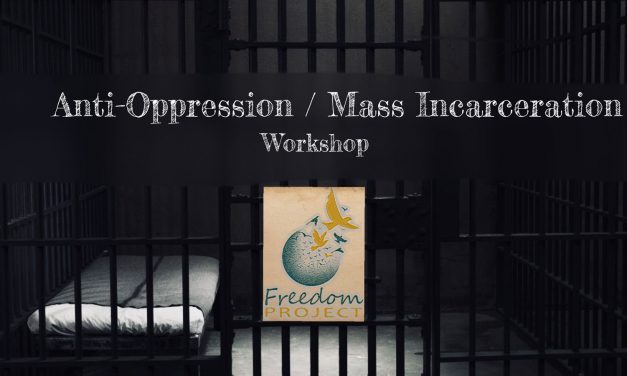 How We See People How do we see people? How do we see ourselves? Whether we are overvalued or...